Sep. 13
I had a private one night trip to Yamanashi.
I had a Hoto & Basashi lunch in Enzan, which is a popular local food.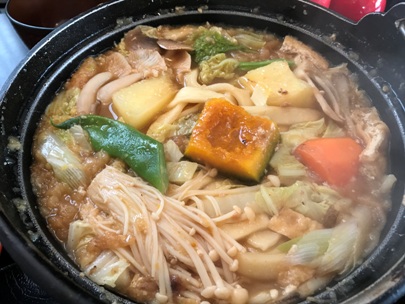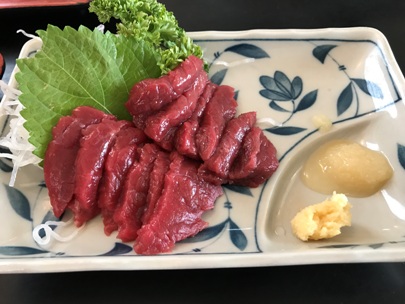 It is not a business trip.
However, I should go to some winery because I am in Yamanashi.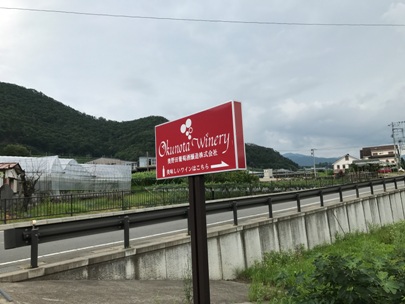 Then I arrived at Okunota Winery in Enzan.
Mr. Nakamura, who is the owner of the winery, and his dog welcomed me.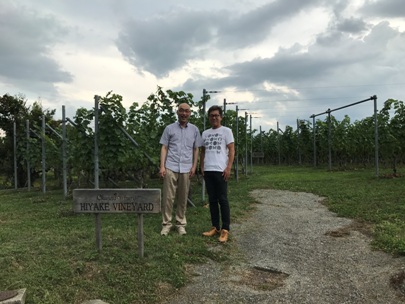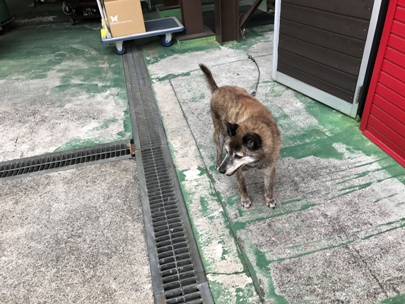 Okunota is very small winery established in 1989.
Mr. & Mrs. Nakamura and two members of staff operate everything and produce about 40,000 bottles of wine every year.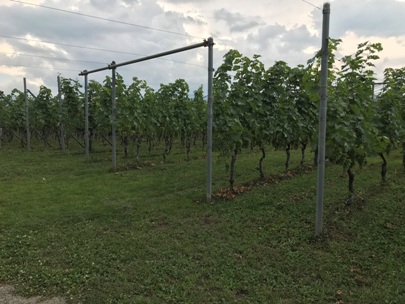 He showed me his vineyard.
All of the estate vineyards are organized by organic method.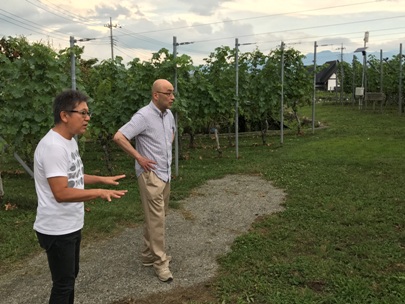 The first ten years after started vineyards, it was very difficult to get grapes.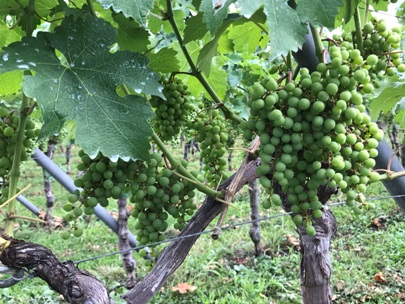 However, he can get a lot of healthy grapes recently.
The grape vines are very healthy without using chemicals.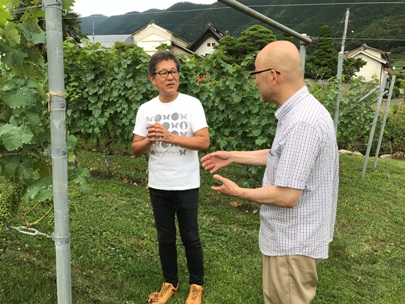 Mr. Nakamura told me many stories about his grape growing and wine making with his great passion.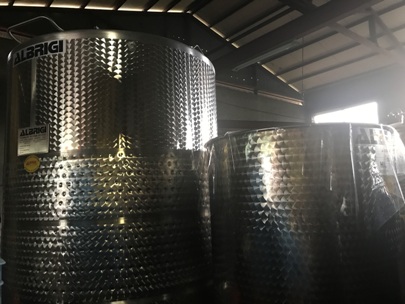 I saw many expensive oak casks in the cellar.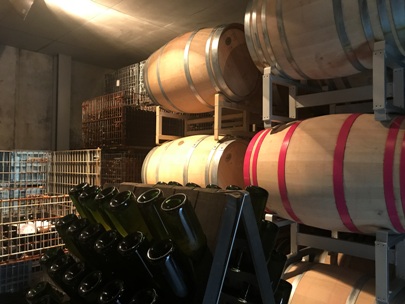 Mrs. Nakamura explained the character of their each wine at the guest room.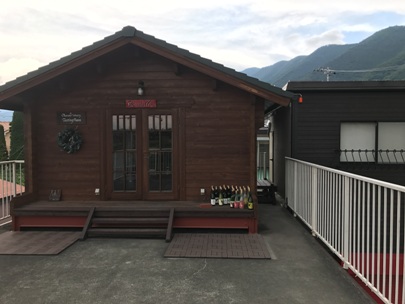 I couldn't taste wine because I was a driver today.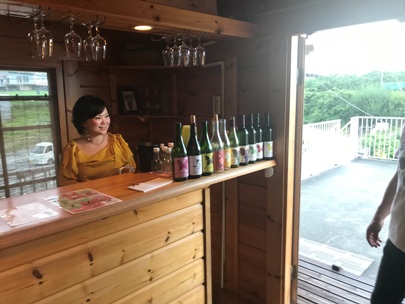 However, I know the very high quality of Okunota Wine by tasting them many times before.
Recently, Cave de Relax has started dealing their wine.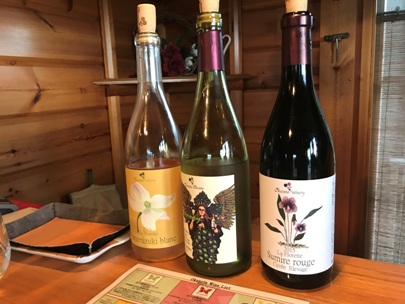 My most favorite Okunota is Hanamizuki, which is Koshu maceration fermented "gris" wine.
Thank you very much Mr. & Mrs. Nakamura.
I was very happy that I could come here.
Then I went to Sagashio Onsen, where is old onsen spa resort located on middle of Mt. Daibosastu at attitude 1206m.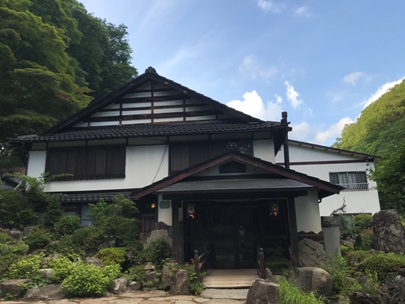 When I was is Okunota Winery, the temperature was 30℃.
But the temperature here was 20℃.
It's so cool.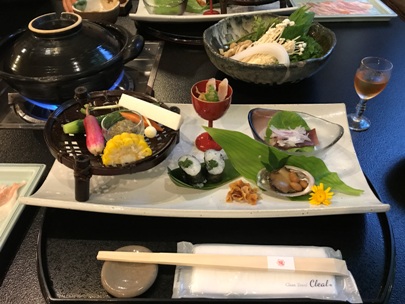 I enjoyed a very fine mountain cuisine.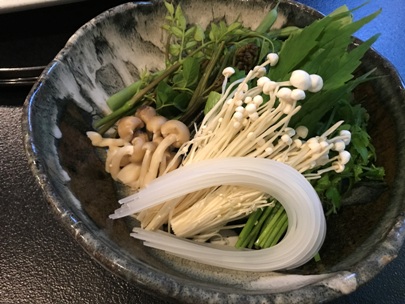 Especially, local vegetables were outstanding.
They also had a very fine local wine list.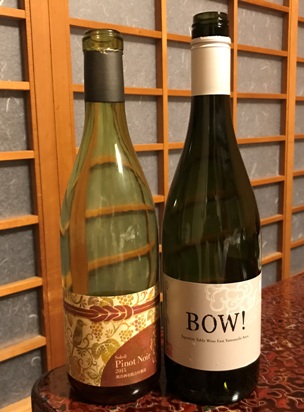 I took Domaine Oyamada Bow! and Soleil Pinot Noir.
They were very delicious, too.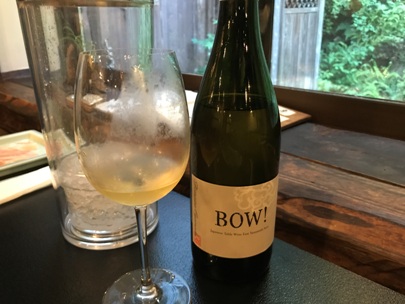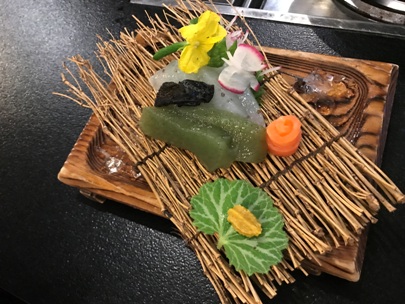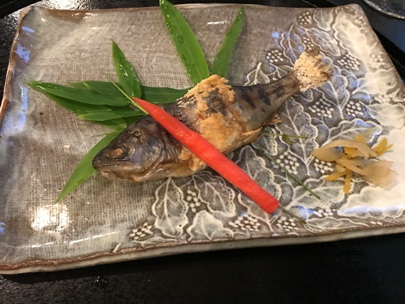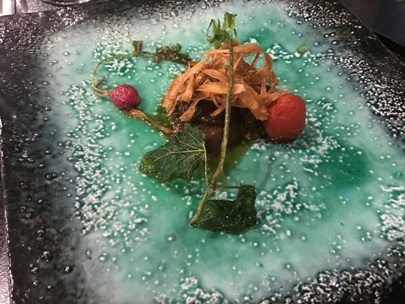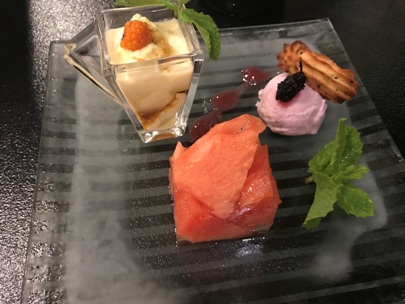 Finally, I tasted a glass of wine in Onsen bath.
Taking alcohol in Onsen is very dangerous.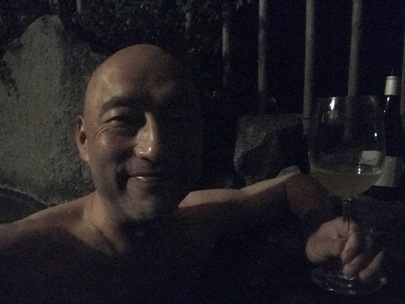 I was very happy but I don't recommend such behavior.