Jan. 11
I had a two-day and one-night trip to Kanazawa.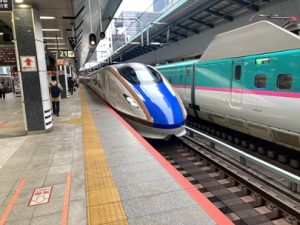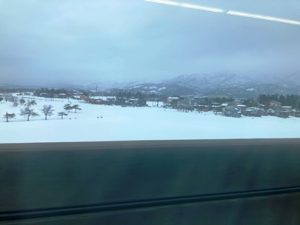 I arrived at Kanazawa Station in the early evening.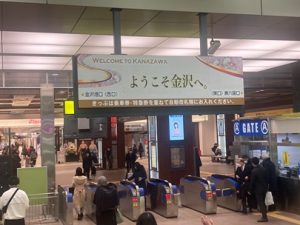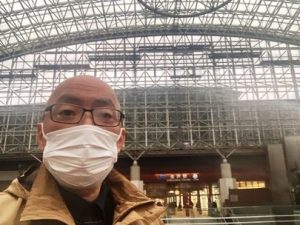 The I went to Makibi San-An, which is the very fine Teppanyaki restaurant new opened last November.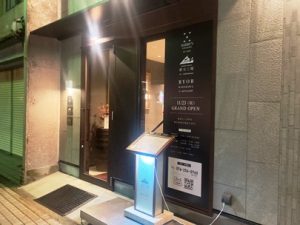 They have a small wine shop.
Guests can buy wine the shop and bring their wine to the restaurant.
I supported to make the wine list as the consultant.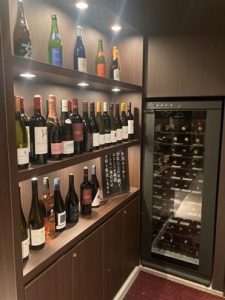 I visited here as the house guest tonight.
I had very fine, fresh and gorgeous local seafood,  local vegetables an Wagyu steak.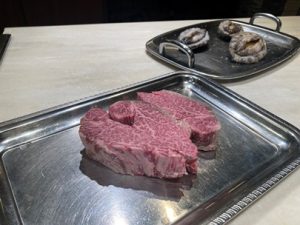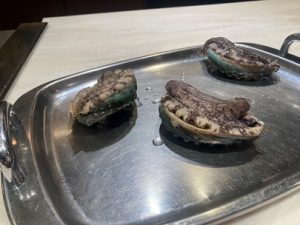 The by the glass house wine is Montagne Noir, which I produced Languedoc wine for GRN, a wine importer in Japan.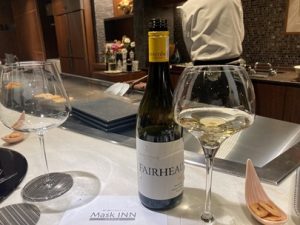 I was so happy seeing the bottle here!
Also I bought two bottles of fine wine.
Joostenberg Fair Head, which is Relax Wine made in South Africa.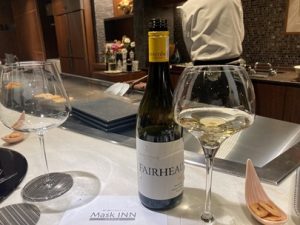 Prophet's Rock Pinot Noir, which is my favorite New Zealand wine.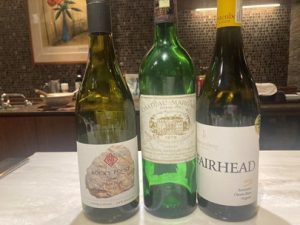 The main bottle today was Chateau Margaux 1978 !!
Mr. Nakai, who is my guest today and very old friend of mine, brought this super fine wine.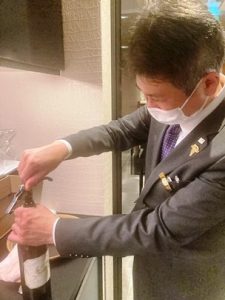 Mr. Kawaguchi, the manager & sommelier, opened it very carefully.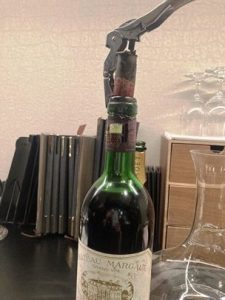 He got a success!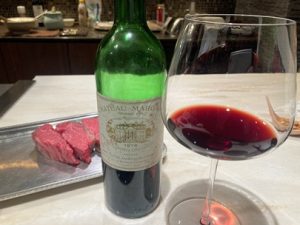 The Margaux is still alive.
We enjoyed the beautiful long-matured-elegant taste very much!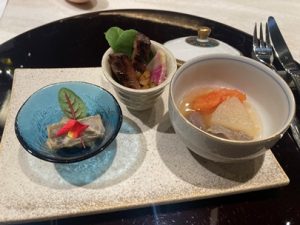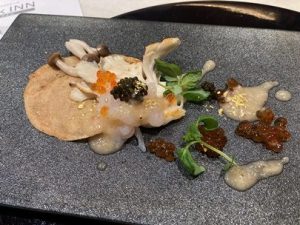 We enjoyed super fine, outstandingly delicious dishes, too.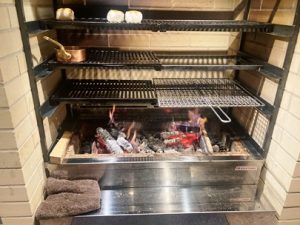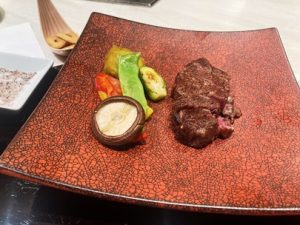 It was a more like a  dream!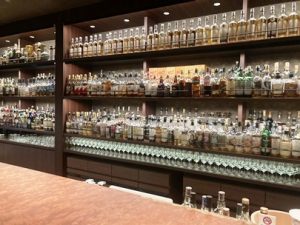 After dinner, we moved to Harry's KANAZAWA, an authentic fine molt bar.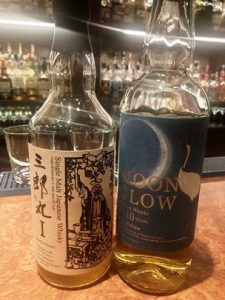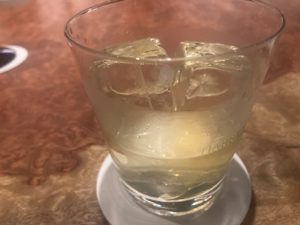 We enjoyed a local fine Japanese whisky.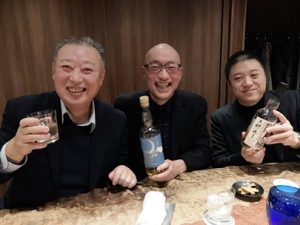 It was a more like a  dream!
Thank you very much!!