Nov. 11
It's a one, one, one, one day.
Today's dinner was at Trattoria Dai in Machida.
It's my favorite Italian restaurant, but it's been a while since I've been here.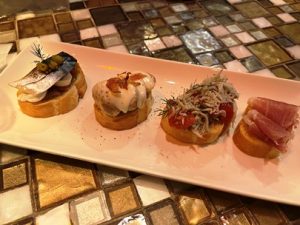 After all, it's delicious.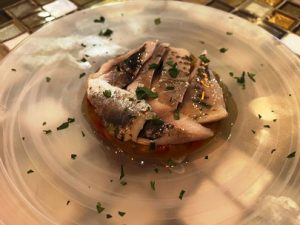 No matter what you eat, it's really delicious.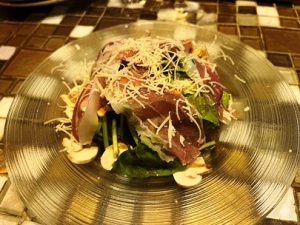 For the wine, I chose the store's recommended organic white wine from Spain.
It is a blend of Chardonnay and Xal-lero.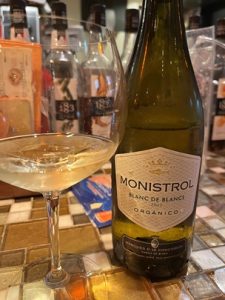 I felt the clear and transparent fruits flavor and pure and sharp taste.
It is just my favorite style.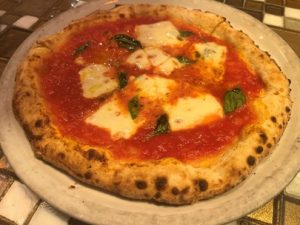 Pizza, delicious!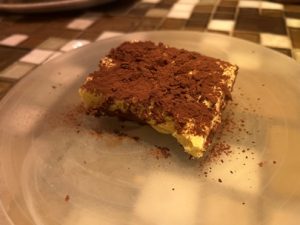 I was very satisfied with Dolce.
Yes, after all, there are more options than Saizeriya, and I felt luxurious.
It was a treat!