Nov. 9
No Wine Day
Nov. 10
It was a hectic day.
Today's dish.
Oysters
Bigeye Tuna, Avocado and Yam tartare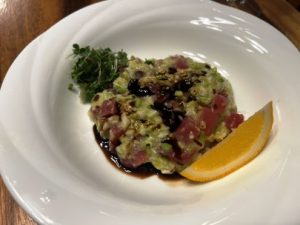 Crispy Bacon and Broccoli Salad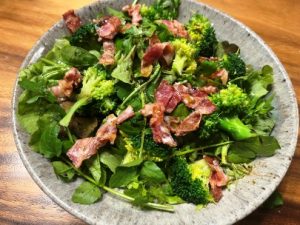 Herb-Grilled Chicken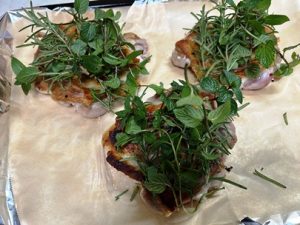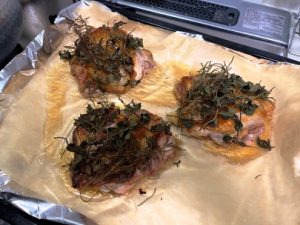 Very well done.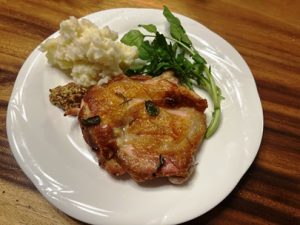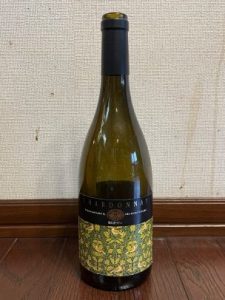 1st Oku Izumo Wine Chardonnay 2021 3,000 yen
Well, after all, Oku Izumo's Chardonnay is outstandingly delicious.
A perfect balance of citrus fruits and tropical fruits.
Beautiful acid and pleasant minerality.
It has a very gorgeous style, but it also has a calm appearance.
You can feel the elegance of the Première Cru class made by the excellent Domaine of Burgundy.
It is definitely one of the best Chardonnays in Japan.
This is a good value wine.
I'm going to have a bottle of wine today, and that's it.
Also, I had a little whiskey, which was unusual.