Jan. 20
I went to an overnight trip to Hakone.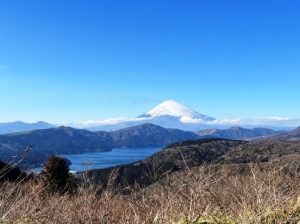 I saw an extraordinary beautiful Mt. Fuji view from Mt. Daikan.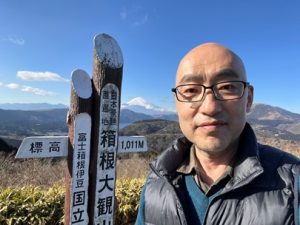 Then I stayed at Fukuzumiro, which is an old-traditional style hotel.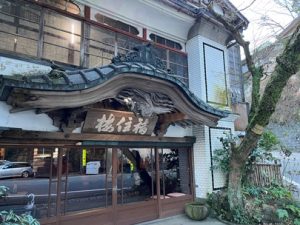 I enjoyed an outstandingly nice Japanese cuisines.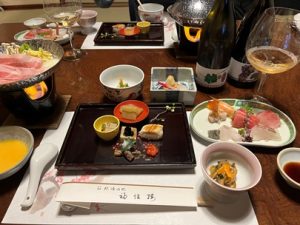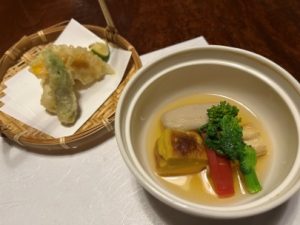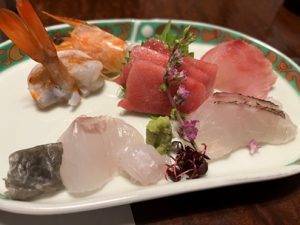 I brought my wine glasses and fine Japan wines.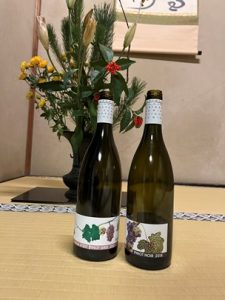 It was a gorgeous dinner.
I also enjoyed the Onsen bath in the room.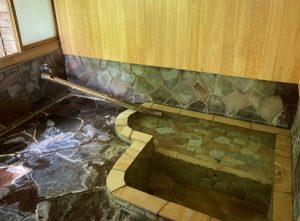 It was a fantastic night!
Thank you so much!!