Jan. 19
I went to the center of Tokyo and had a business lunch with some wine supplier.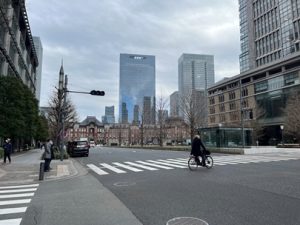 We didn't have such meeting about three years because of Covid.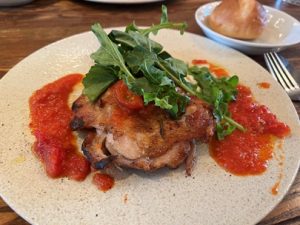 I prefer a business lunch than Zoom meeting.
After I came home, I cooked Unagi-Gohan.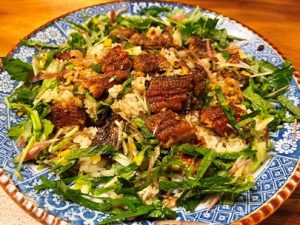 Very good!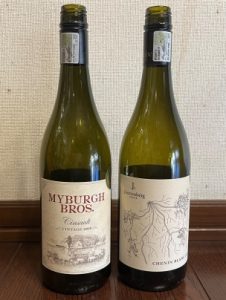 1st Joostenberg Chenin Blanc 2021  1,615 yen
It is one of my most favorite wines in Relax Wine.
It is made from 100% Chenin Blanc grown in Paarl South Africa by organic method.
Even though it has big volume fruits, I felt fabulously elegant and delicate mouthfeel.
I also felt very nice acidity and outstandingly fine minerals.
Very delicious!
2nd Joostenberg Mybergh Bros. Cinsault 2020  1815 yen
It is also an organic wine made in Paarl.
It is made from 100% Cinsault grown in the estate vineyards.
Tyrell Mybargh, who is the owner and winemaker, produce this wine by the traditional-old style wine making.
I felt an extraordinary elegant-soft mouthfeel.
I love the charming fruits, beautiful acidity and seamless tannins.
My mouth and body were so glad at tasting this one.
I is sure again that Tyrell is a genius.
So delicious!