Jun. 10
No Wine Day
Jun. 11
I went to Jindaiji Temple in Chofu.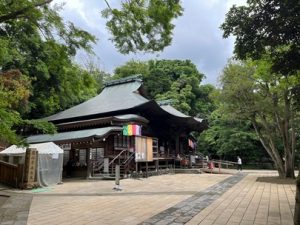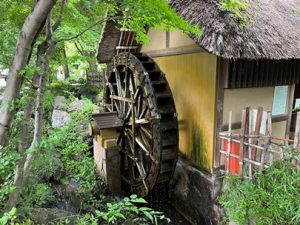 It is one of my most favorite temples.
I felt so refreshed.
Then I cooked dinner.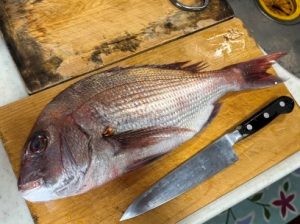 I got a very fresh wild Madai.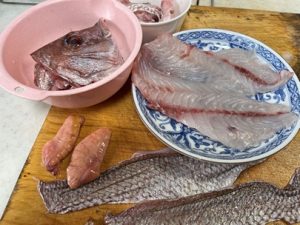 I cooked it well.
Edamame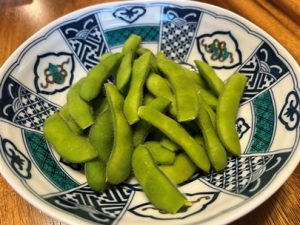 Sashimi, Grilled fish eggs & skins.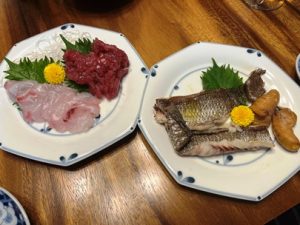 Pork and apple sauté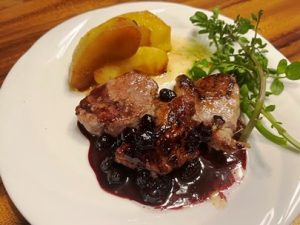 Very good!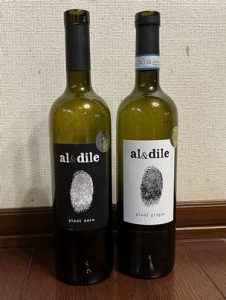 1st al & dile Pinot Grigio 2018  1650 yen
When I want to taste a little better wine than usual, I often open this one.
It is made from 100% Pinot Grigio grown in Veneto Italy by sustainable method.
I felt very rich fruits, good acidity and amazingly fine minerals.
The taste was really pure and natural.
It was so delicious!
2nd al & dile Pinot Nero 2018  1650 yen
It is made from 100% Pinot Nero (Pinot Noir) grown in Veneto Italy.
I felt a very fine aroma, pure red berries, rich fruits and fine acidity.
The mouthfeel was really comfortable.
It is a truly fine Pinot Noir.
I think it has a very high cost performance, too.