Jun. 1
No Wine Day
Jun. 2
I received a bottle of "petillant" from MISONO VINEYARD in Yoichi Hokkaido.
I visited to the vineyard in last November.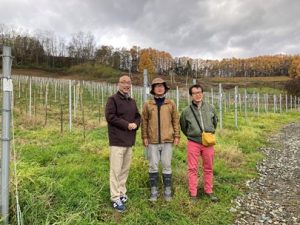 Mr. Muneo Matsumura, the owner of the vineyard, is my long wine friend.
He bought the vineyard three years ago and grows mainly Pinot Noir and Chardonnay.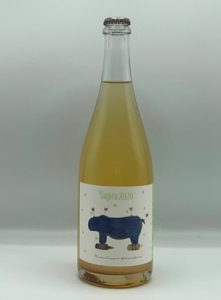 This sample is his first release.
It is made from 100% Niagara grown in his estate vineyard for a long time.
The grapes were fermented by wild yeasts without sulfur at first.
Then the second fermentation was done in the bottle.
The bottle will be released without "Degorgement".
There were many sediments in the bottle.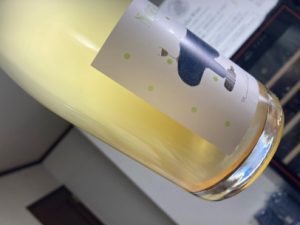 However, the taste is very pure, elegant and natural.
Surprise! Surprise!
What a delicious sparkling wine is this!
I felt minty and fresh aroma, very fine citrus, rich tropical fruits flavor and very fine minerals.
Even though the gas tension is low, I felt very elegant babbles.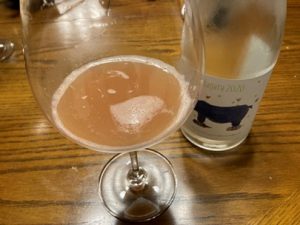 The sediments at the bottom were delicious, too.
This brand-new sparkling wine will be released in mid-June from Relax Wine.
I am very happy meeting such great wine.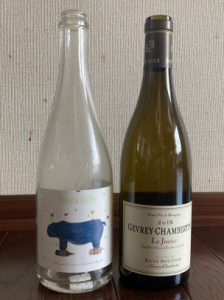 Because the first wine today was so nice, I changed the second wine from the first idea.
I opened my favorite fine Burgundy, "Rene Bouvier Gevrey-Chambertin La Justice 2018".
It was very, very nice, too.