May. 30
I strolled to Jokeiji Temple in Kakio, where is my neighboring town.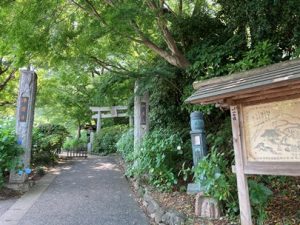 The temple is famous for its hydrangeas.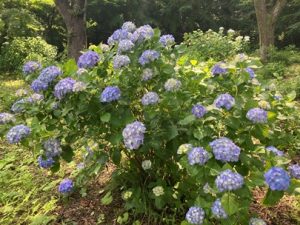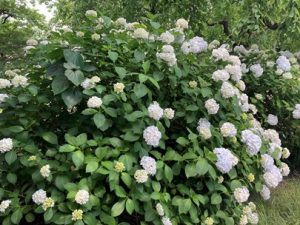 I enjoyed a walk at the temple garden.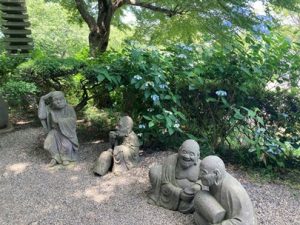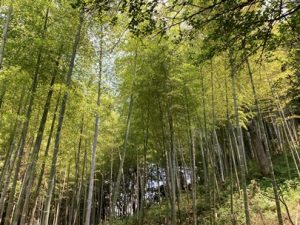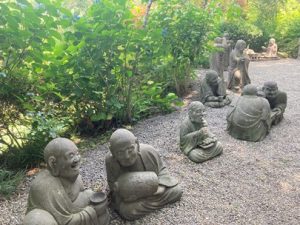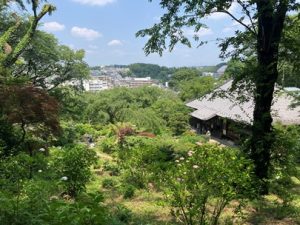 I cooked Yakiniku BBQ for dinner.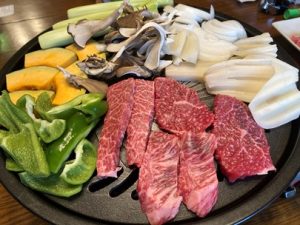 Very good!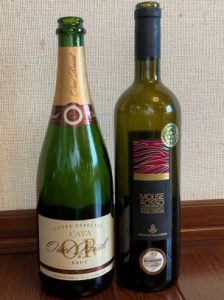 1st Oriol Rossell Cuvee Especial NV  1350 yen
It is the best seller sparkling wine in Relax Wine.
It is made from Xarel-lo, Macabeo and Parellada grown in the estate vineyards in Penedes by organic method.
Actually, I opened this bottle yesterday and tasted a glass of it.
Then I was sure that the taste became better than yesterday.
The babbles, fruits and acidity became more elegant than yesterday.
Amazingly, this one keeps babbles for a long time.
You can enjoy Oriol Rossell at least three days after open the cork.
Very good!
2nd Borgo di Colloredo Molise Rosso 2015  1760 yen
It is made from 100% Montepulciano grown in the estate vineyards in Molise Italy by organic method.
It was really tasty.
Big fruits, high acidity and dense tannin made a good balance at a very high position.
The taste was heavy but also elegant.
IT was very good for Yakiniku BBQ today.