May 28
No Wine Day
May 29
I cooked dinner.
Prosciutto, Marinated Hotaruika, Cheese, Nuts & Dry Fruits.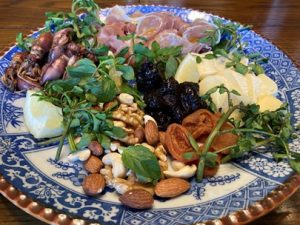 Seafood & Mushroom Gratin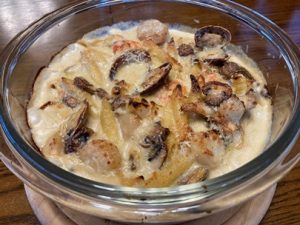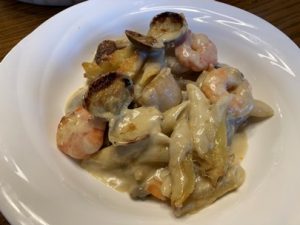 Very good!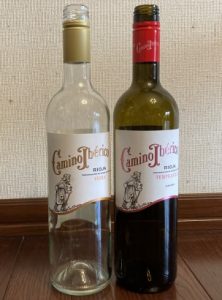 1st Camino Iberico Viura 2018  1320 yen
It is made from 100% Viura grown in Rioja Spain.
The style is crisp, pure, fresh and fruity.
Because it was a hot day, I wanted to taste this one chilly.
But it is not enough cold.
I put the bottle into the freezer.
Then I forgot it.
The bottle became a wine frappe.
Then I tried the frappe.
I was surprised that it was very nice.
You can taste this one by ice temperature.
2nd Camino Iberico Tempranillo 2018  1320 yen
It is made from 100% Tempranillo grown in Rioja Spain.
I tasted this one with cool temperature.
I felt fresh aroma, charming red berries, good acidity and light tannin.
The style was very cool and elegant.
It is quite different from the old big Rioja red.
Tasty!