May 27
I cooked dinner.
Roast Vegetables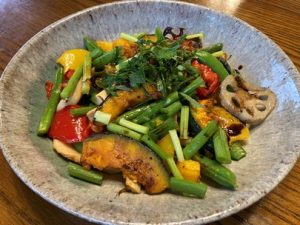 Mediterranean Chirashi-Sushi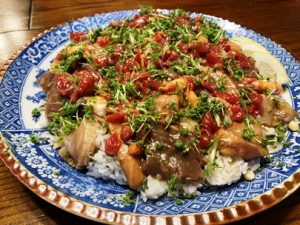 Both of the dishes are my specialties but I didn't cook them recently.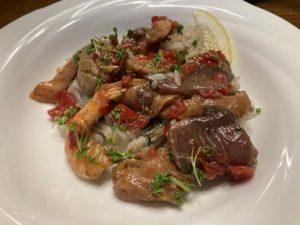 I remember they are so nice.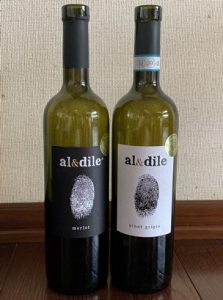 1st Al & Dile Pinot Grigio 2018  1815 yen
It is made from 100% Pinot Grigio grown in Veneto Italy by sustainable method.
When I want to drink some finer white wine than usual, I often open this one.
I like the crisp aroma, fresh-rich fruits, very fine citrus and minerals.
It was very good for my cooks today.
2nd Al & Dile Merlot 2018  1815 yen
The red is very good, too.
I finished eating very fast today because my cooks were very delicious.
Then I tasted this Merlot without dishes.
Also, I enjoyed this one alone very much.
I like the ripe aroma, dense fruits, elegant acidity and silky tannin.
The mouthfeel was really comfortable.
I was sure again this Merlot was super fine.