Apr. 30
No Wine Day
May. 1
It was the first day in the five straight holidays.
Even though the strange weather today, I had a long walk near my house.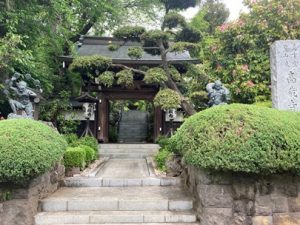 Kozoji Temple, which is popular as beautiful flowers.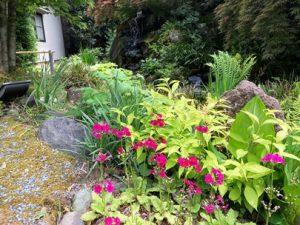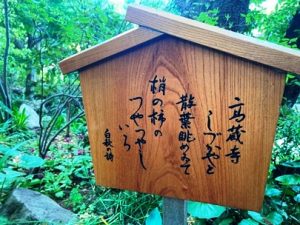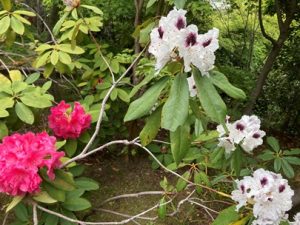 Tokoin Temple, which is one of the oldest temples in this area.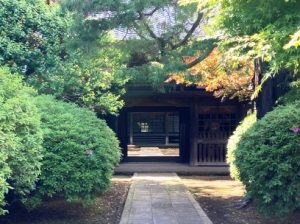 Buaiso, which is a beautiful garden and a traditional wooden house.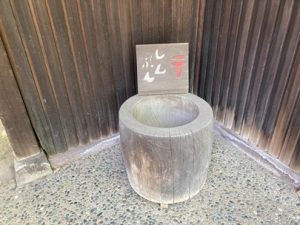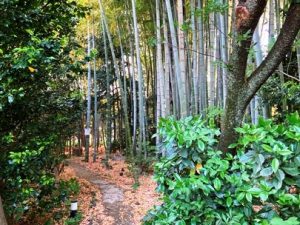 I had a very nice walk.
The total walking was 20,182 steps.
Then I cooked dinner, Yakiniku BBQ.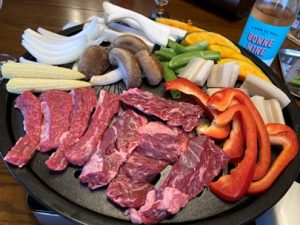 Very good!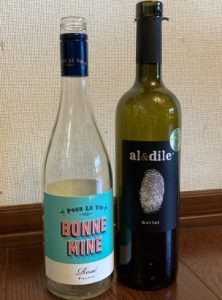 1st Boutinot Rose "Bonne Mine" 2019  1600 yen
"Bonne Mine" means "Nice Face".
It is made from 100% Grenache grown in Languedoc.
It is a very charming rose wine.
I felt a lot of nice red berries, fine acidity and good minerals.
I tasted this one chilly.
It is very good for this season.
Tasty!
2nd al & dile Merlot 2018
It is made from 100% Merlot grown in Veneto Italy.
I felt elegant fruits, good acidity, dense tannin and elegant mouthfeel.
It was a very concentrated red wine but also very elegant.
It is really good for Yakiniku BBQ today.
So nice!