Jun. 13
I cooked dinner.
I got very fresh seafood.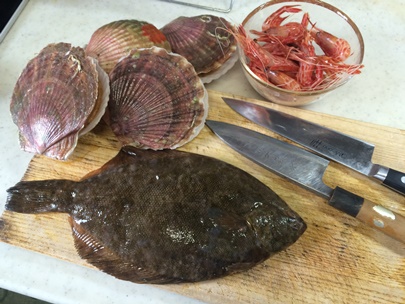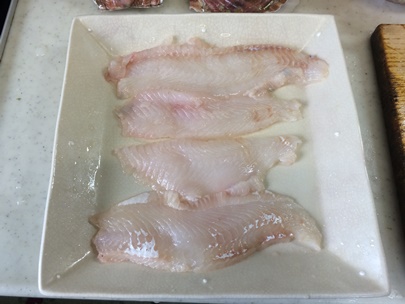 Grill and Sashimi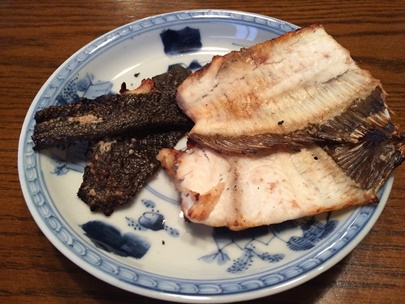 Seafood Cocktail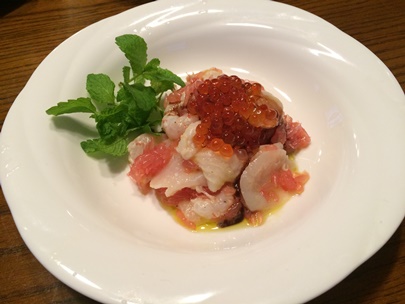 Green Salad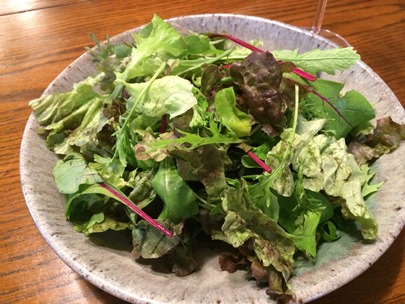 Seafood Gratin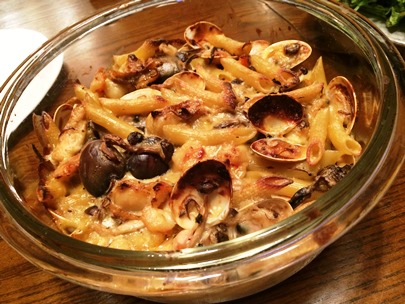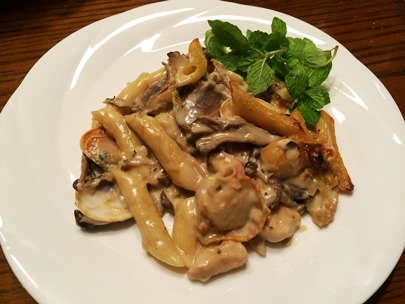 Very good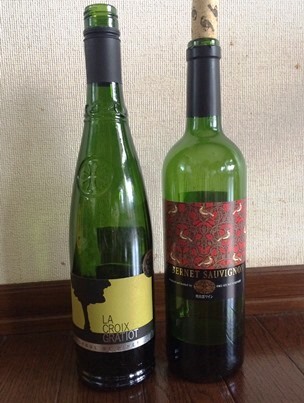 1st La Croix Gratiot Picpoul de Pinet 2015
It is one of my most favorite white wines recently.
It sold very well and the first arrivals will be out of stock soon.
I made the second order that was 2400 bottles.
But the winery didn't have enough stock and allocated me only 1200 bottles.
The very fine citrus and minerals were very good for the seafood cocktail today.
2nd Okuizumo Vineyard Cabernet Sauvignon 2014
I bought this red wine at the winery last month.
It was only 818 bottles produced.
It is not so concentrated but is very elegant style of Cabernet Sauvignon.
I felt very soft and delicate fruits and tannin.
It is very good for seafood gratin today.