May 12
I had an overnight trip to Hakone.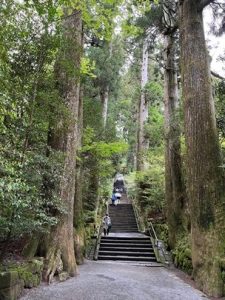 I went to Hakone Shrine in light rain.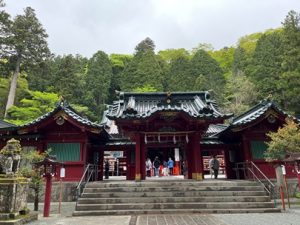 I stayed Hyatt Regency Hakone.
I saw a beautiful mountain view form my room even though a rainfall.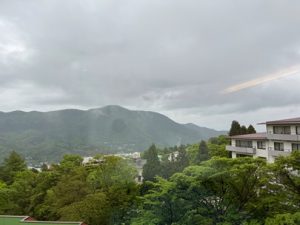 I tasted a glass of Champagne at the lounge before dinner.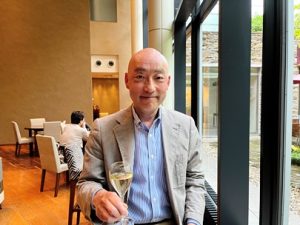 Then I had a very nice dinner at the main dining.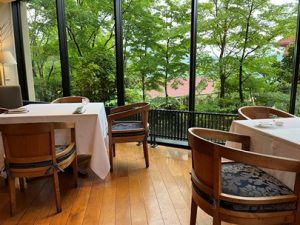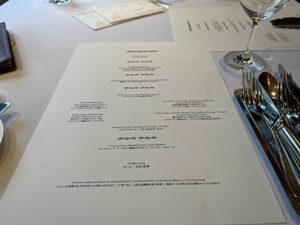 I chose Marcel Deiss Riesling 2017 from the wine list.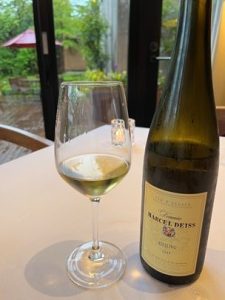 It was an amazingly tasty.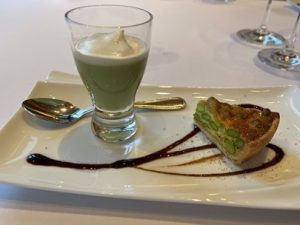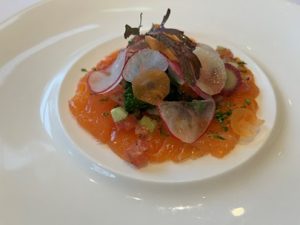 Every dish was also outstandingly delicious!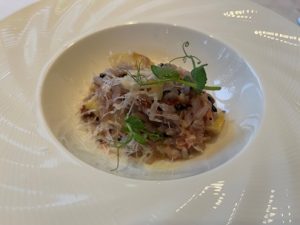 I was moved by the delicious cuisines.
I brought the red wine myself.
I am happy that the restaurant allows BYO.
Domaine Sogga Cabernet Sauvignon Sans Chime Murasaki Numero Sept du Nord 2014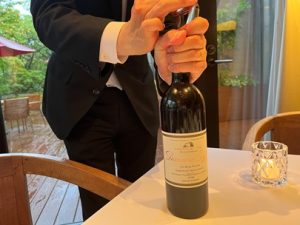 It is made from 100% Cabernet Sauvignon grown in the estate vineyard by organic method.
The grapes were fermented by the whole bunch with the cold temperature.
The vines was dead few years ago.
It is a very rare wine, kind of a phantom bottle.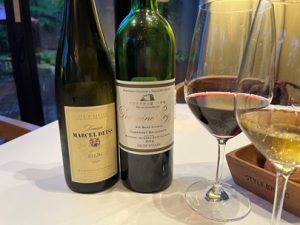 I wanted to cry out "How delicious is this!"
I felt extraordinary elegant fruits, extremely beautiful acidity, amazingly delicate tannin and incredibly comfortable mouthfeel.
I was at a loss for wards.
It is the best red wine in this winery I have ever tasted.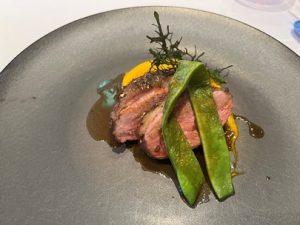 It was fabulously good for the main dish, too.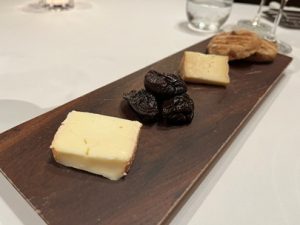 It was an amazingly, extremely fine dinner.
I was in the paradise tonight.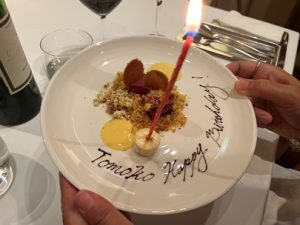 Thank you very much!