May 9
No Wine Day
May 10
It was a fine day.
I had a walk at Onoji in the morning, where is a forest near my home.
I saw a beautiful bamboo forest.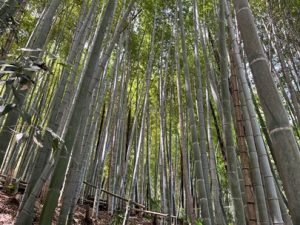 I had a nice lunch at kitchen Tomarigi.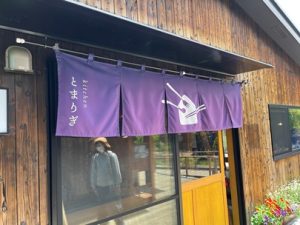 They cooked the dish using by fresh local vegetables.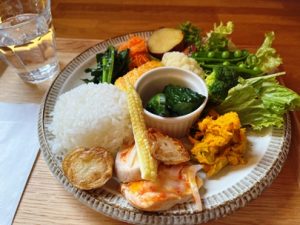 Delicious! Delicious!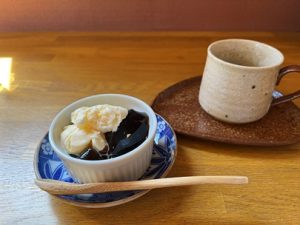 Then I came back home and worked hard.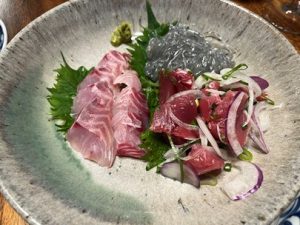 Sashimi Today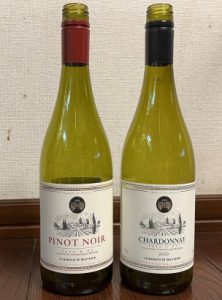 1st Marquis de Beau Rond Chardonnay 2020 930 yen 
It is so tasty.
When I taste this white wine, I always become happy.
I appreciate that I can keep importing such very fine wine for a long time. 
A lot of peoples support to produce this one and a lot of customers drink this one everyday.
I want to express my sincere gratitude.
2nd Marquis de Beau Rond Pinot Noir 2020 1170 yen
I am also happy that I can taste this fine Pinot Noir with only 1000 yen +@.
I felt charming red berries, pure acidity, silky tannin and elegant mouthfeel.
I felt elegance a lot which only fine Pinot Noir had.
Personally, I think this one is better than some Burgundy Pinot Noir you often find at some supermarket.
I want you to think so with me.