May 5
It was Children's Day today.
Also, it was "Rikka" which is the first day of summer according to the official Japan's calender.
I cooked dinner.
Madai and Hassaku Orange cocktail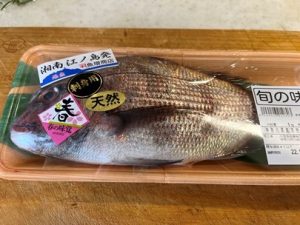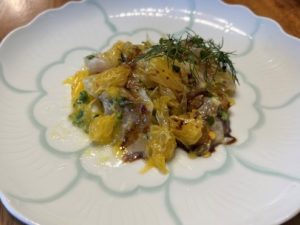 Green Salad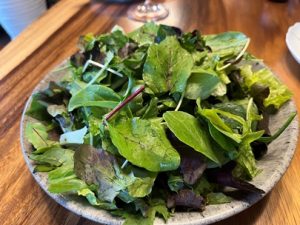 Herb Roasted Lamb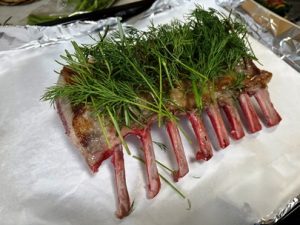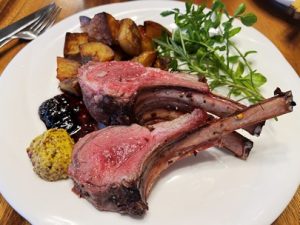 Very good!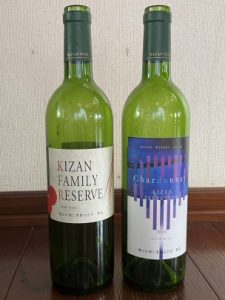 1st Kizan Selection Chardonnay 2019  1900 yen
Because I want to taste some fine wine with fresh Madai, I chose this Chardonnay.
It is made from 100% Chardonnay grown in Yamanashi.
It is an amazingly pure and clean style of Chardonnay.
I felt fine citrus, gorgeous fruits, good mineral and comfortable cask nuance.
It was perfectly good for the Madai cocktail.
2nd Kizan Family Reserve 2019  1900 yen
It is made from 50% Merlot, 30% Cabernet Sauvignon and 20% Petit Verdot grown in Yamanashi.
I felt an outstandingly fresh fruits, nice acidity and elegant tannin.
I could see fine grapes essence.
The taste was not so heavy but I felt many variety of fruits.
It was very good for lamb today.
Kizan produces only very fine wine with super reasonable price.