Jan. 8
I went to Kamakura and visited to Hase-Kannon, which is my favorite temple.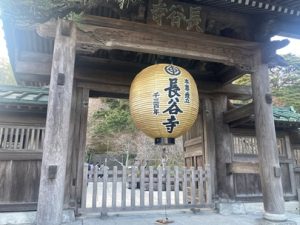 I always visit this temple in New Year but I couldn't visit last year because of the state emergency.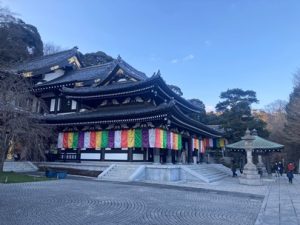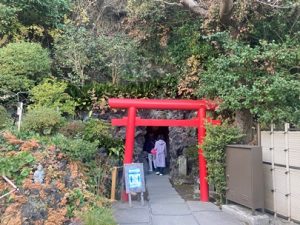 I was very happy coming here in early January in this year.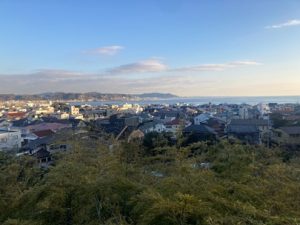 It was a very fine day.
I felt so relaxed and refreshed.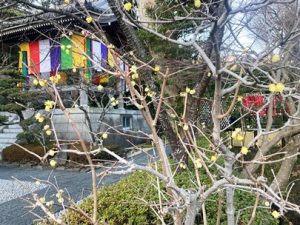 The plum trees were beginning to bloom.  
Then I walked to near Kamakura station and had an early dinner at "AWkitchen GARDEN".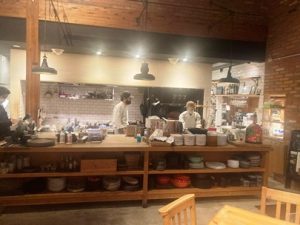 They serves very fine natural cooks.
Every dish was very fine, very delicious.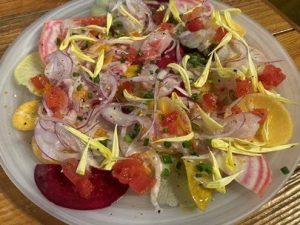 Especially, vegetable dishes are outstanding.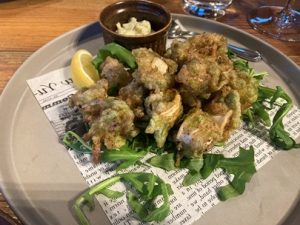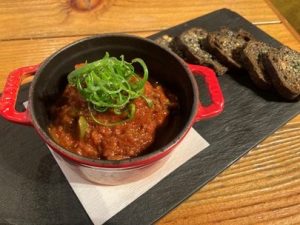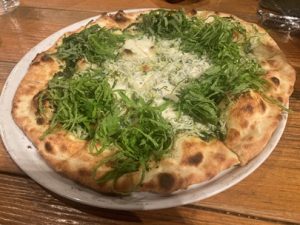 I chose "Ciu Ciu Le Merlettaie", which is made from 100% Pecorino grown in March Italy.
The taste was very pure and natural.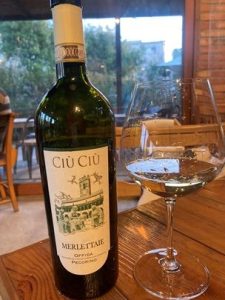 It was very tasty, too.
It was a very nice short trip to Kamakura.
Thank you very much!