Jun. 4
No Wine Day
Jun. 5
I cooked dinner.
I got a very fresh tuna born and fresh eyes.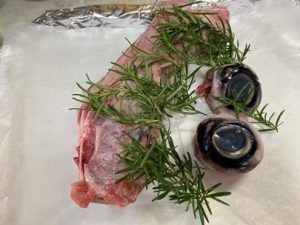 I roasted them with olive oil and Rosemary.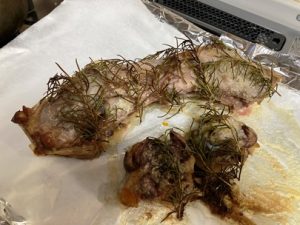 Very well done!
The starter was sashimi.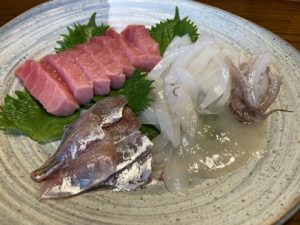 I served the tuna with Escalivada.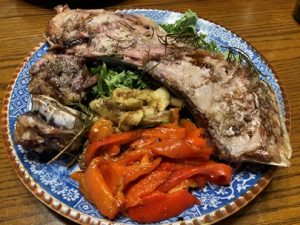 Delicious!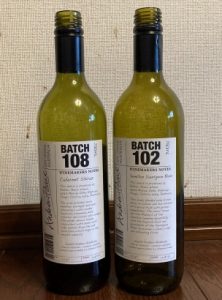 1st Andrew Peace Winemakers Note Semillon Chardonnay 2019 990 yen
It is made from Semillon and Chardonnay grown in the estate vineyards in Swan Valley Australia by sustainable method.
It is a very fine white wine.
I felt a fresh aroma, a good balance of citrus and tropical fruits, nice acidity and minerals. 
The taste was very pure and natural. 
The price is really reasonable. 
I call this one "Marquis de Beau Rond in Australia".
2nd Andrew Peace Winemakers Note Cabernet  Shiraz 2019 990 yen
The red is very fine, too.
The estate vineyards produces about 30,000t grapes. 
Amazingly, all of the vineyards are controlled by strict sustainable method.
I felt charming red berries, some mints nuance, dense fruits and tannin and comfortable after taste. 
It is concentrated and elegant.
I know Andrew Pease sells very well recently.