May. 3
I decided to have a walk in the G.W. this year.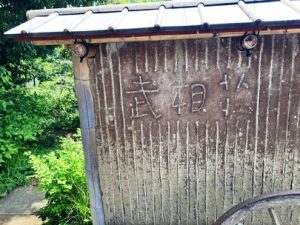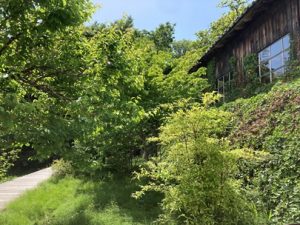 At first, I went to Buaiso as well.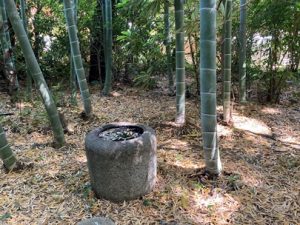 I bought a ceramic plate and small earthen caps at the museum shop.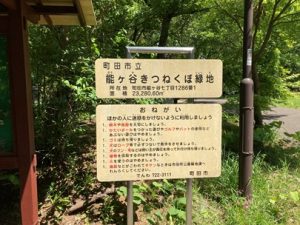 Then I walked in Nogaya Kitsunekubo Park adjacent to Buaiso.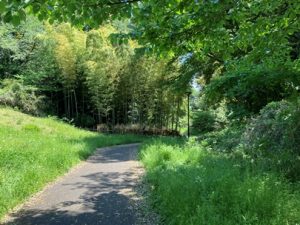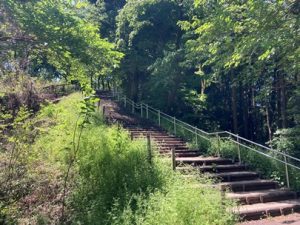 Then I went back Tsurumi River and kept a walking.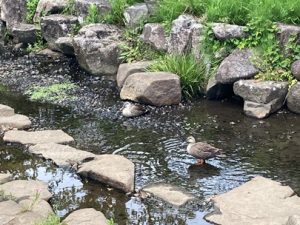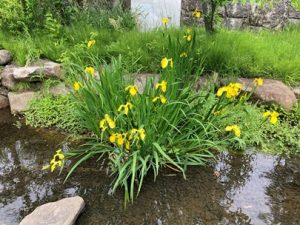 I walked well.
The total walk today was 21,735 steps.
Then I cooked dinner simply.
Sashimi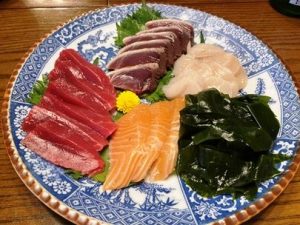 I used the ceramic plate I bought today.
It looked nice!
Yaki-Udon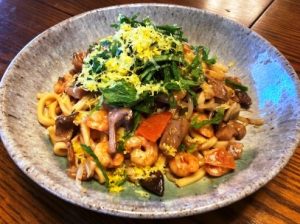 Goo!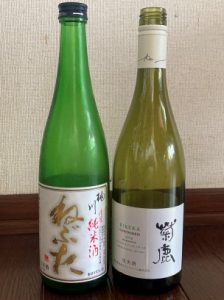 1st Momokawa Junmaishu Nebuta
I don't show any sake on my diary but I often taste sake a little before wine.
I wanted to try to use the small earthen cap I bought today.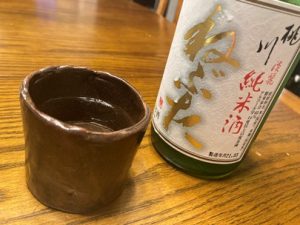 This sake is brewed in Aomori from 100% rice.
It is my most favorite sake recently.
I felt clean mouthfeel and pure "Umami".
The after taste was very clean.
The earthen cap was very god for sake.
2nd Kumamoto Wine Kikka Chardonnay 2019
I bought this white wine at the winery last year.
It is made from 100% Chardonnay grown in Kikka Kumamoto.
It was a very clean style white wine.
I felt pure fruits, nice acidity and good minerals.
The taste is very sharp.
I enjoyed the dinner today, as well.