Apr. 22
No Wine Day
Apr. 23
I cooked dinner.
Maguro, Avocado and Yamaimo Tartar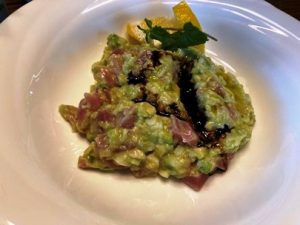 Cobb Salad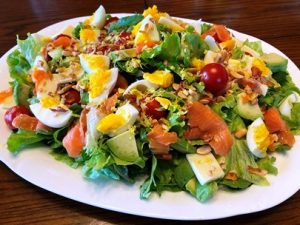 Roast Lamb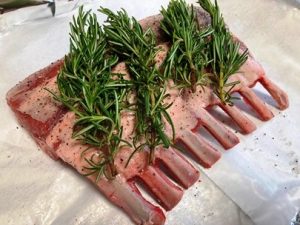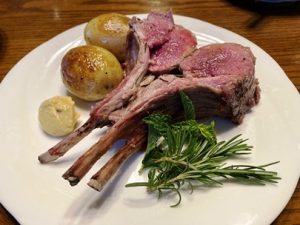 Very good!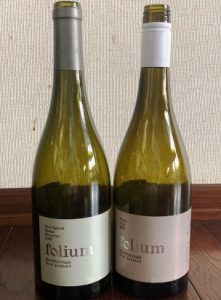 1st Folium Sauvignon Blanc 2019  4500 yen
Because the main dish today was Lamb, I chose this New Zealand wine.
It is made from 100% Sauvignon Blanc grown in Marlborough by Mr. Okada, a Japanese wine maker.
It is one of my most favorite Sauvignon wines in the world.
I felt outstandingly clean fruits, beautiful acidity and minerals.
I always admire this fine quality when I taste this one.
What a tasty wine is this!
2nd Folium Pinot Noir 2019  4500 yen
The red is also very fine.
I felt very elegant aroma, concentrated fruits, charming red berries, silky tannin and comfortable mouthfeel.
I was sure again this Pinot Noir had an outstanding quality.
It was very good for the roast lamb today.
Congratulations, Okada-san!!