Feb. 21
It was a very warm day even though on February.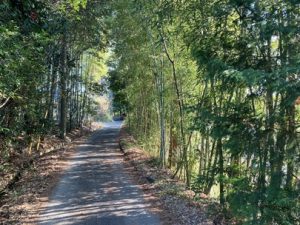 I walked around the near forest.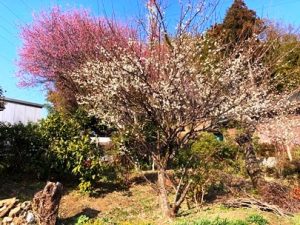 I saw many Ume blossoms.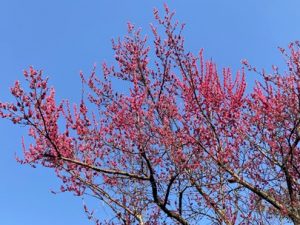 Beautiful!
I cooked dinner, Temaki-Sushi.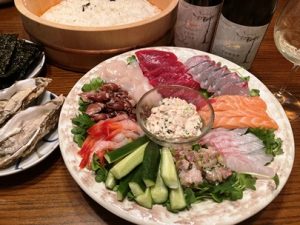 Temaki-Sushi is my most favorite food!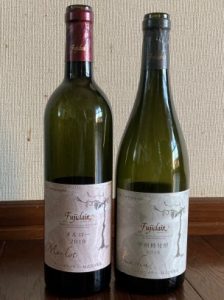 1st Fujiclair Koshu Barrel Fermented 2019  2,500 yen + tax
I bought this one at the online-shop of the winery.
It is made from 100% Koshu grown in Yamanashi and fermented in the oak cask.
It is a very fine Koshu.
I didn't feel any too much oaky flavor.
I felt elegant fruits, soft acidity and fine minerals.
Very nice!
I am interested in its long maturing potential.
2nd Fujiclair Merlot 2019  2,020 yen + tax
It was the second time I had tasted this one.
After I tasted it at the first time, I went to the winery on-line shop and bought it again.
It is made from 100% Merlot grown in Yamanashi.
It is a very fine Japan Merlot.
The style is pure, natural and elegant.
It is different from any Merlot, Bordeaux, New World or Nagano, etc.
I like it's very good balance among aroma, fruits, acidity and tannin.
It was very good for Temaki-Sushi today.