Sep. 28
I organized a wine tasting for some of our big client at YMC.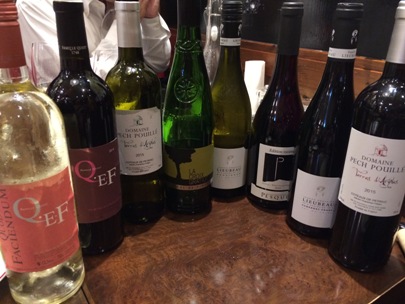 We tried to taste mainly Cave de Relax's new arrival wines.
We also tried very fine dishes of YCM.
Tomahawk Steak!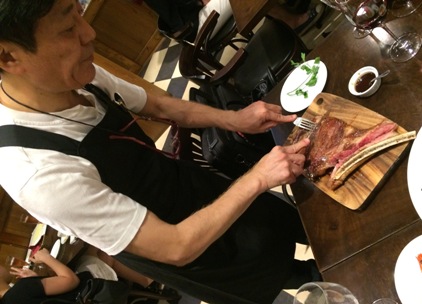 That's ultra-delicious!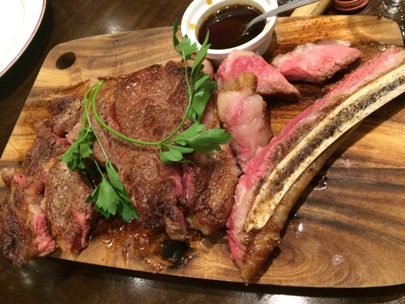 Fortunately, all of our wine got a very good reputation.
I got a big success.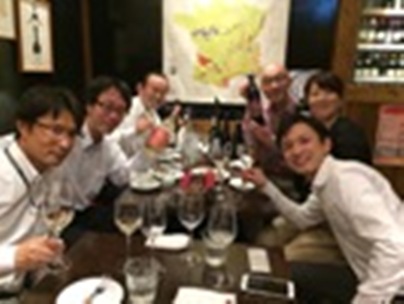 Thank you very much!