Jan. 16
I went to Aoyama and had a nice pizza dinner at "800°DEGREES NEAPOLITAN PIZZERIA".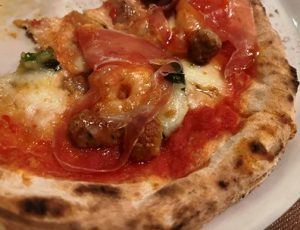 I found this restaurant on the web site.
I didn't expect the dinner so much.
However, it was a very nice dinner.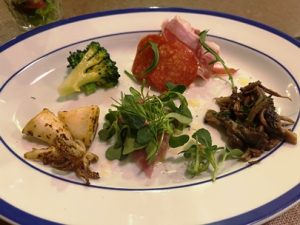 Every dish and pizza was delicious.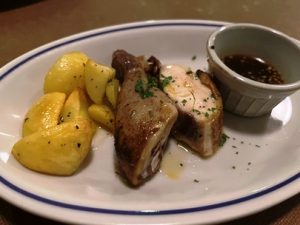 The free flow wine was also very nice.
The style of wine was pure and natural.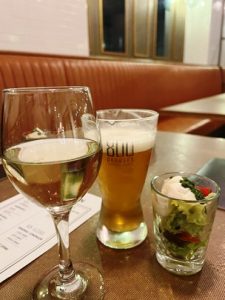 The dinner set was only 5,500 yen with the wine free flow.
It was a super reasonable price in Aoayama, I think.
I enjoyed the dinner today very much!