Jan. 27
I was invited to some maniac Japan Wine tasting party.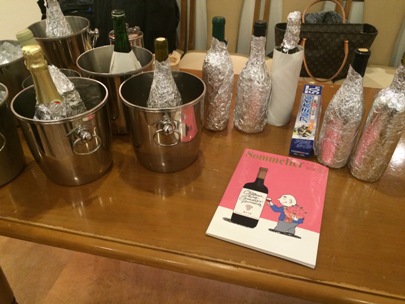 All of participants bought their recommend bottles.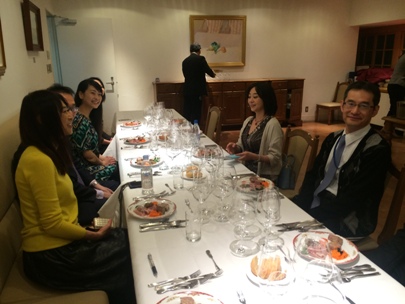 We tried to taste them by blind.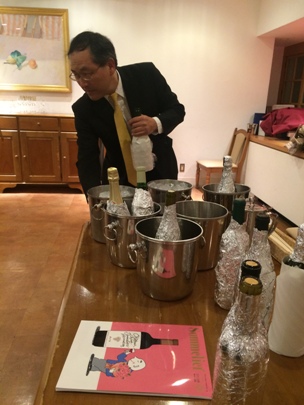 The most surprising bottle for me was Chateau Mercian Nagano Merlot 1996.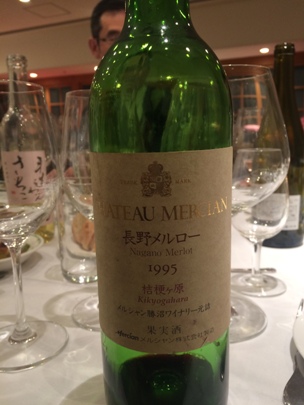 I felt beautiful aroma, very fresh fruits, elegant tannin and very long after taste.
It also had some green pepper nuance.
I was impressed in this very long mature potential.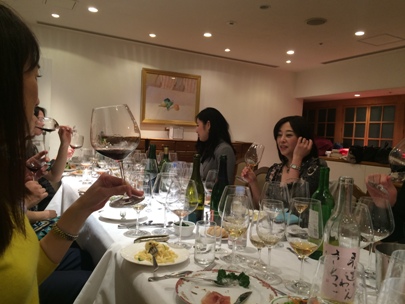 The other wine were also very valuables.
We enjoyed this professional tasting with nice dishes.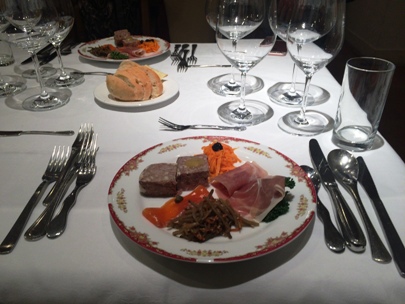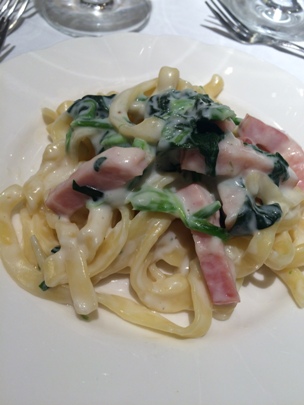 I bought Kizan Red 2004 and Domaine Takahiko Yoichi Nobori 2008.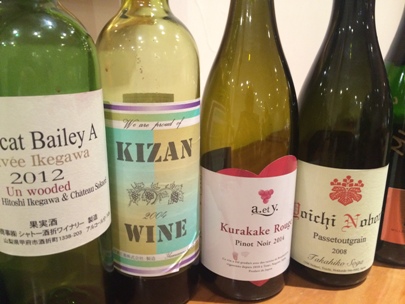 They showed outstandingly beautiful mature taste.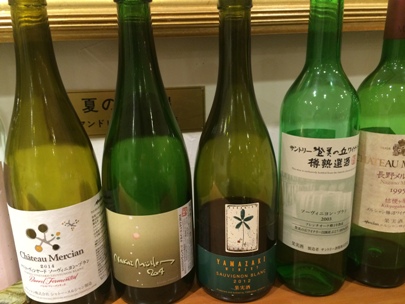 It was very impressive, very fine party.
I was so happy to come here.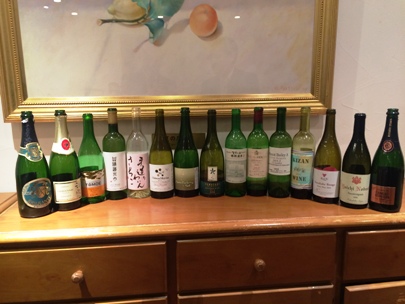 Thank you very much!