Jan. 18
No Wine Day
Jun. 19
I took a two-days-off and went to Onsen Spa resort in Ashigara.
Because my room has Roten Bath, I almost kept taking bath all day long.
Then I felt sick because of too much heat.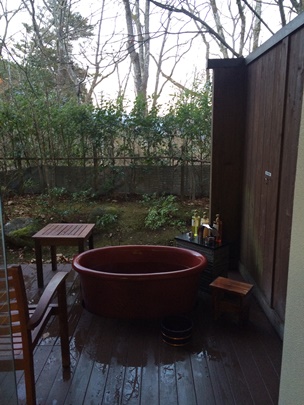 I had nice Japanese cuisines with my BYO wine.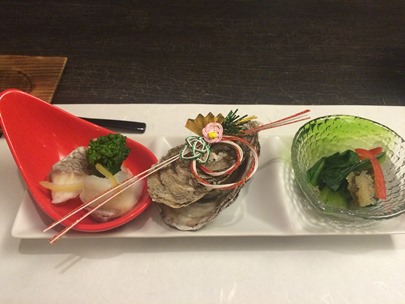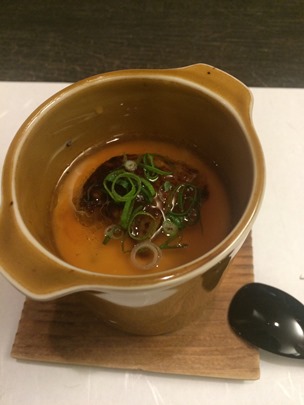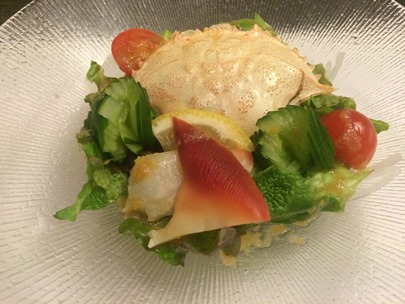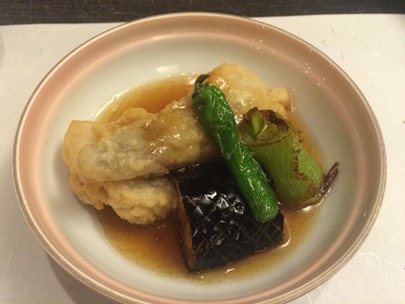 They were delicious!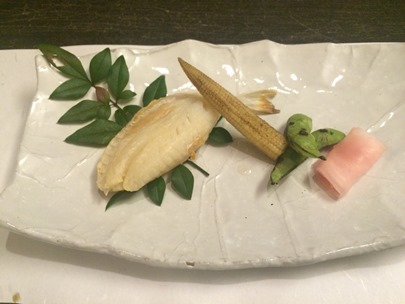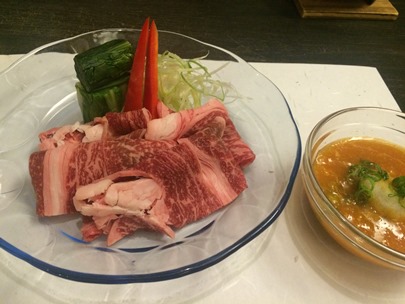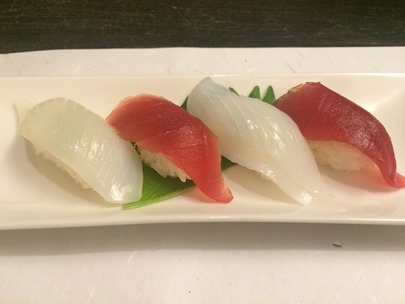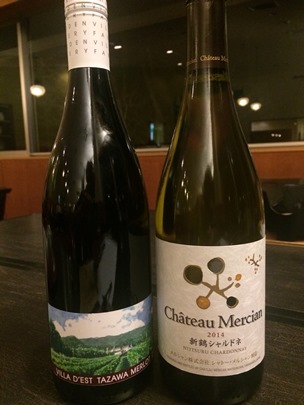 1st Chateau Mercian Niitsuru Chardonnay 2014
It is made from 100% Chardonnay grown in Niitsuru, Fukushima.
It has a very elegant nuance from cask fermentation, and rich-tropical fruits.
Very good!
2nd Villa d'Est Tazawa Merlot 2012
It is an organic wine made from 100% Merlot grown in the estate single vineyard in Tazawa, Nagano.
I felt very charming red berries, elegant acidity and delicate tannin.
It has something similar nuance to north Burgundy Pinot Noir, I think.
It was very tasty, very delicious.
The total production is only 1210 bottles.
A little….