Jul. 15
NO Wine Day
Jul. 16
I cooked dinner.
Edamame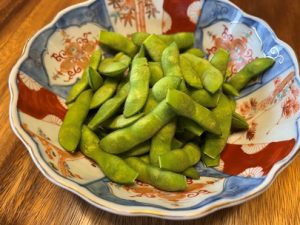 Aji Sashimi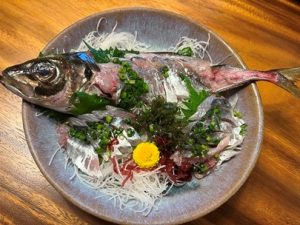 Yakuniku BBQ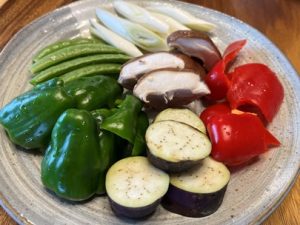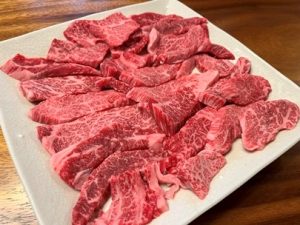 I bought an expensive wagyu beef today.
Very good!!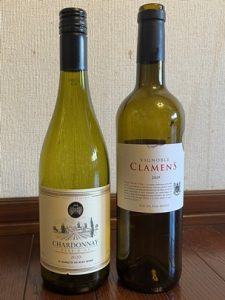 1st Marquis de Beau Rond Chardonnay 2020  930 yen
The grape harvest in Languedoc 2021 was terribly lean.
Especially, Chardonnay was picked up only 20% of an average year.
The price up will be unavoidable.
But the more important thing is that I will be able to get Chardonnay made in 2021.
I am concerned about it very much.
Fortunately, I have already kept this 2020 vintage about a half year's worth of Chardonnay.
2nd Vignoble Clamens Rouge 2019  1150 yen
It is my recent favorite red wine.
It is made from 50% Merlot and 50% Syrah grown in Fronton AOC near Toulouse.
I felt fresh black berries, soft tannin and nice after-taste.
The mouthfeel was very elegant.
It was very good for Yakiniku BBQ today.
It is a sustainable wine certificated by HVE Level 3.