Sep. 12
I cooked dinner.
Edamame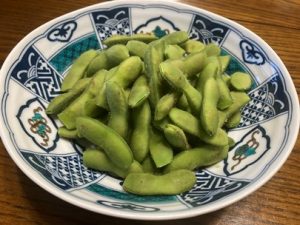 Prosciutto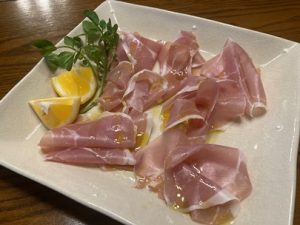 Green Salad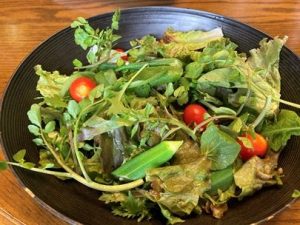 Seafood Doria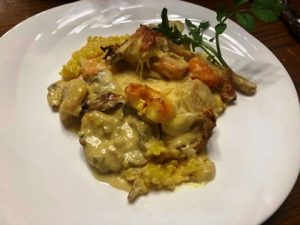 I cooked Doria very well today.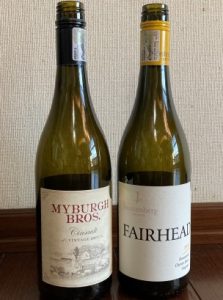 1st Joostenberg Fairhead 2018  2150 yen
It is the top white wine in Joostenberg in Paarl, South Afrika.
It is made from Roussanne, Chenin Blanc and Viognier grown in the estate vineyard by organic method.
It's a quite nice white wine.
I felt rich-blight fruits, fine citrus, elegant honey nuance and sharp minerals.
The taste is outstanding.
It may be the best white wine in Relax Wine.
2nd Joostenberg Mayberg Bros. Cinsault 2019  1650 yen
It is made from 100% Cinsault grown in the estate vineyards in Paarl by organic method.
It is fermented by wild yeast with very short maceration.
The style is very pure and natural.
I felt charming red berries, soft acidity, mild tannin and easy mouthfeel.
It was very good for my Doria today.