Jul. 17
I weeded my garden.
It was a very, very hot day.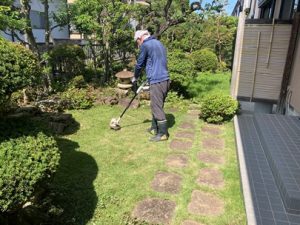 I almost died.
After I came back from the hell, I cooked dinner, Temaki-Sushi.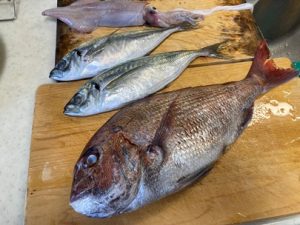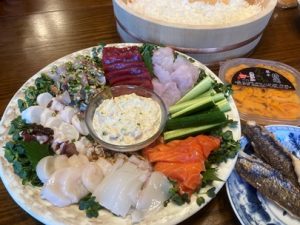 Because I got very fine fishes, I opened some very fine wines.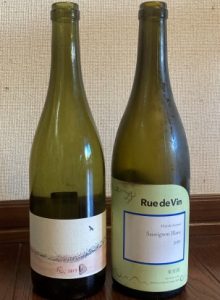 1st Rue de Vin Sauvignon Blanc 2009
I kept this one at my cellar for a long time.
It is made from 100% Sauvignon Blanc grown in the estate vineyard in Tomi Nagano.
It is the third vintage of the winery.
Amazing! It's a super fine Sauvignon Blanc.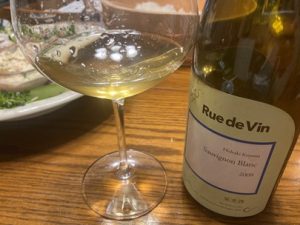 I felt still very fresh fruits, deep acidity and beautiful minerals.
Also, it has super complex flavor thanks of the long mature.
It's a great Sauvignon Blanc.
I picked up my phone and called Mr. Koyama, the owner of the winery.
We talked many thing for a long time.
2nd Kamihoro Wine Kaze 2017
It is made from mainly Pinot Noir with several grape varieties grown in the estate winery in Iwamizawa Hkkaido.
Also, it's a great wine.
I felt very elegant fruits aroma, very charming red berries, silky tannin and comfortable after taste.
I think this one is one of the best Pinot Noir in Japan.
The products is very little.
I wanted to buy this one more.
Unfortunately, it was out of stock.