Apr. 23
I made a business plan of my new company today.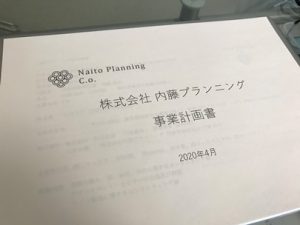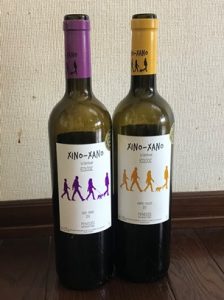 1st Oriol Rossell Xino-Xano Xarello-Muscat 2017 1180 yen + tax It is made from Xarello and Muscat grown in the estate vineyards in Penedes Spain by organic method.
I felt rich fruits, nice citrus and fine minerals.
The style is just my favorite one.
Xino-Xano is Catalonian meaning " easy-does-it".
2nd Oriol Rossell Xino-Xano Syrah-Merlot-Cabernet Sauvignon 2017 1180 yen + tax The red is also an organic wine.
I like the elegant fruits, nice acidity, soft tannin and long after taste.
I talked with the winery manager today.
Many wineries are all operational, but they are working reduced hours and with reduced staff.
They are experiencing some operation delays.
Stay safe, please!