Sep.15
No Wine Day
Sep. 16
We organized a Portugal Wine party at Y.W.C. in Yurakucho.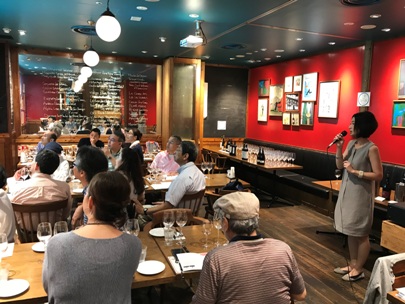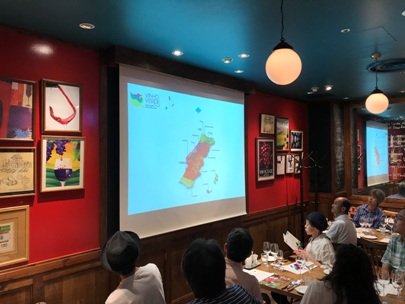 All of us, Mr. Beppu, Ms. Fukumura and I in Cave de Relax, went to Portugal in this year.
We gave guests today our hot topics of Portugal wine now and led our recommended Portugal wine tasting.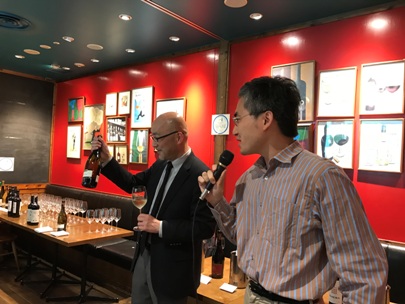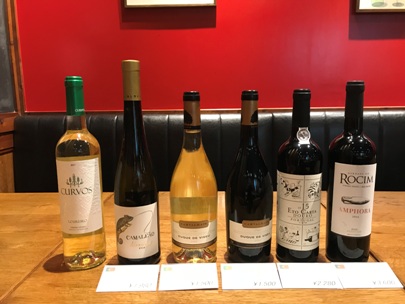 We also enjoyed very nice dishes.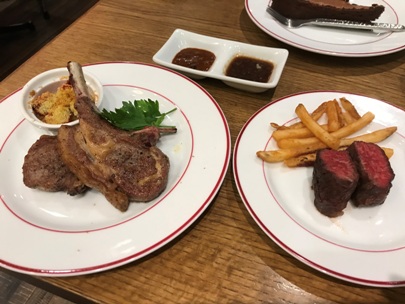 Fortunately, we have just received brand-new Portugal wines which I bought at my visit to Portugal on last May.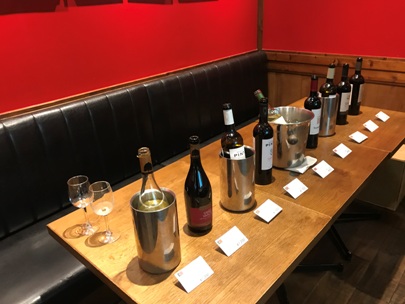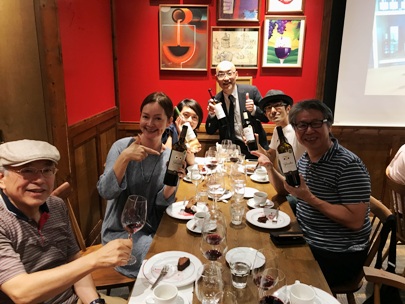 We offered the tasting of the new arrivals to the guests.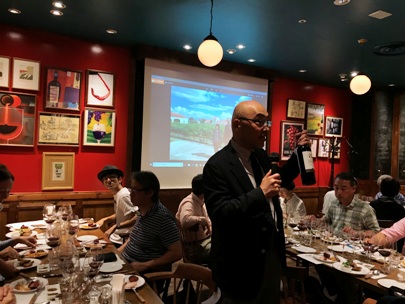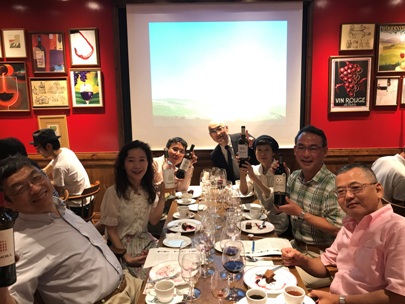 It was a very nice event.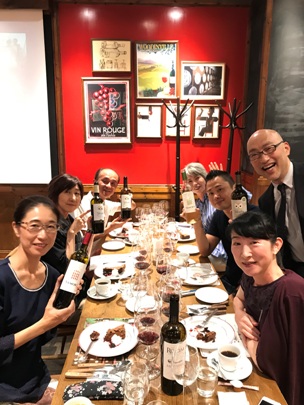 Thank you so much!!